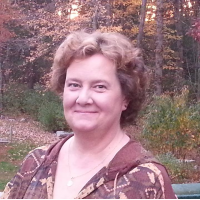 Connie Lafortune
Contemporary Romance, Romantic Suspense
Connie Lafortune is a shift supervisor by day and an author at night. She loves spending time with her family and friends, taking walks along the beach, and listening to music...If she's not in her office writing, you can bet she's curled up on the couch with her nose buried in a book. Connie lives in Connecticut with her husband, Alan.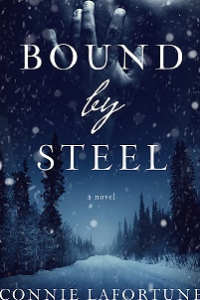 Bound by Steel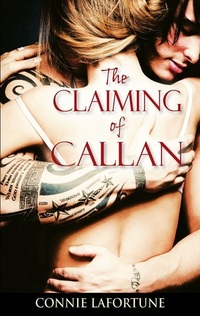 The Claiming of Callan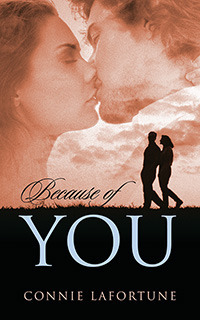 Because of You
"Advice is like snow; the softer it falls, the longer it dwells upon, and the deeper it sinks into the mind."